We are aware that not everyone wants the world to know they get treatment, which is why we pride ourselves on being discreet. You can visit us, in various locations, or we can visit you. You can choose which location suits you best.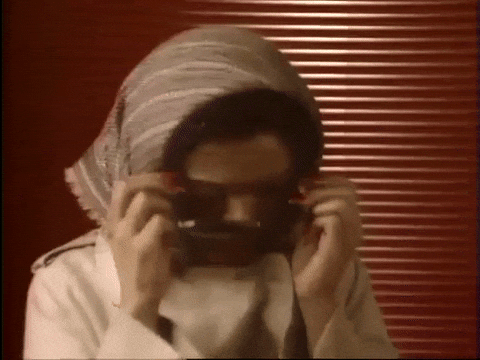 We won't share your images or tag you in anything without your permission.
Get in touch via our website chat box or email info@rejuvenatebolton.co.uk
We can chat about your options.