Happy New Year everyone!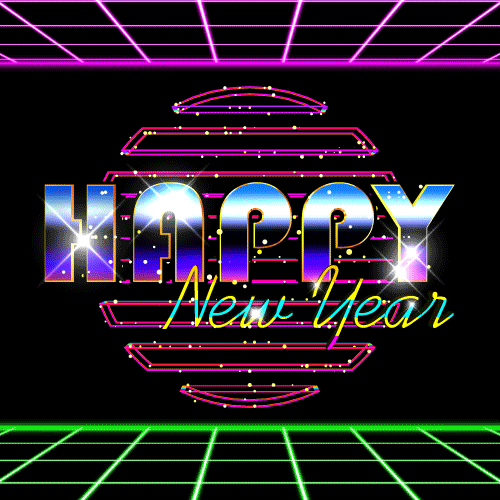 Team Rejuvenate want to wish you the best for 2022 and let's make it a good one.
We are still offering all your favourite treatments plus Weightloss Clinic and a range of home products delivered straight to your door. Being medically trained is so important these days, when choosing an aesthetics practitioner.
Don't forget to check out our YouTube Channel where you will find relaxing sound and visuals to help you relax and meditate - all created by us!
We believe in heath and wellness so we hope our positive posts will help inspire you.
All this can we found at rejuvenatebolton.co.uk
Availability for January is as follows:
Wednesday 5th January
Saturday 8th January
Wednesday 12th January
Wednesday 19th January
Wednesday 26th January
Saturday 29th January
Email info@rejuvenatebolton.Co.uk or Contact 07719098541 to BOOK